Blog
Addressing Employee Complaints
02-Oct-2017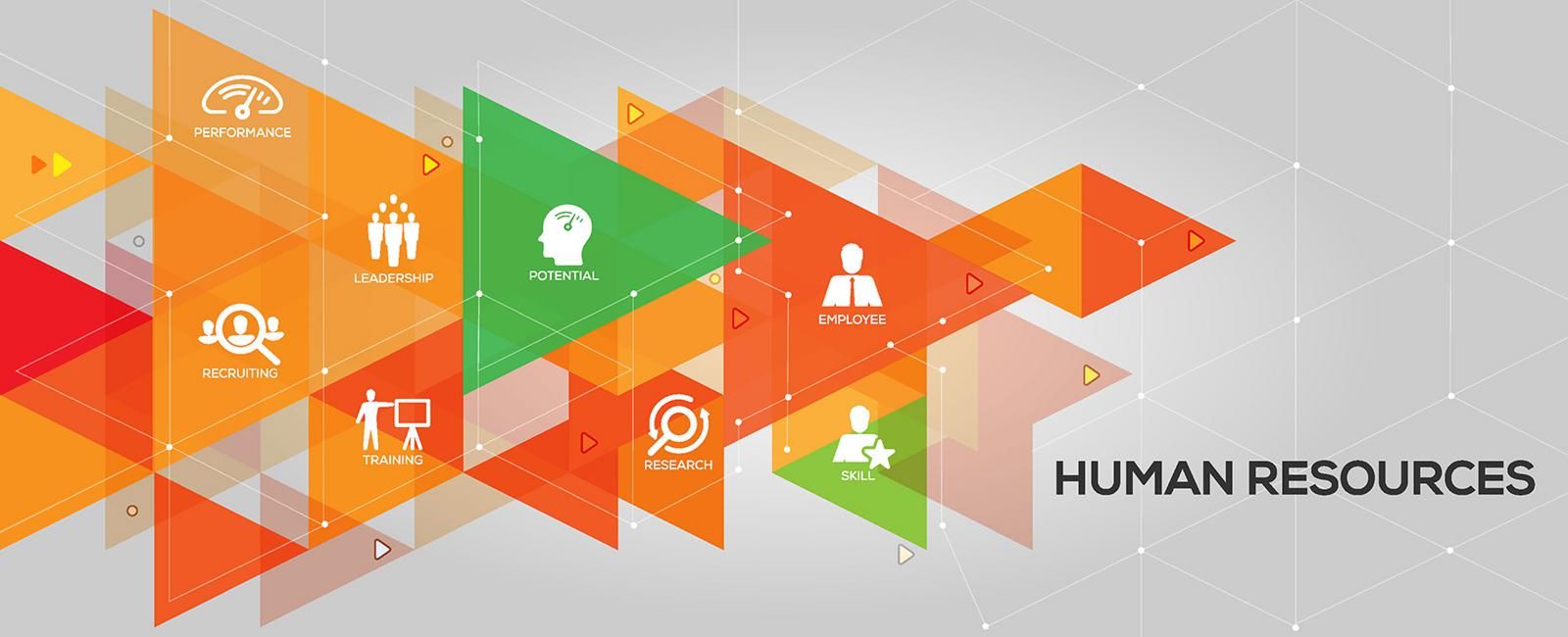 Addressing Employee Complaints
Good employers institute policies and procedures that provide a systematic way for employees to complain and they communicate them clearly and regularly. An Open Door Policy and an Employee Complaint Procedure are examples. Other employers conduct periodic employee opinion surveys, which have the twin values of (a) providing information about how employees feel and what they think and (b) serving as a "steam valve" for employee dissatisfaction, legitimate or otherwise.
So, if an employee does decide to complain, how do we decide how serious it is and how do we handle it? Here are 5 key principles to remember.
SESCO's Suggestions for Successful Solutions
Take all complaints seriously, even ones which seem to have little or no merit. We live in a litigious employment environment and we can't afford not to take all complaints seriously. A complaint may seem to have little merit at first but, upon investigation, you may uncover something more serious. In addition, if you don't take all complaints seriously, employees may lose faith in the system and not use it at all. In one case, an employer did not take a complaint seriously because the employee was a chronic complainer and none of the other employees liked him. Later, the employee filed a complaint with a federal enforcement agency and the employer found himself in the midst of a much larger issue, all of which could have been avoided by taking the compliant seriously in the first place.
Some complaints are serious at the starting line, particularly complaints about protected categories such as race, religion, sex, ethnicity, age, etc. If an employee comes to you with this kind of complaint, it is imperative to take action immediately by conducting a full, comprehensive and swift investigation. More and more employers are using a third party to conduct these investigations, on the basis of objectivity, efficiency and thoroughness. Plus, if a federal enforcement agency looks into the matter, their representatives may regard a third party investigation as a positive mark for the company and this may help you toward a favorable conclusion.
Time is of the essence. We should complete the investigation quickly, within a time frame of 2-7 days, if possible.
Employees have the protected right to complain about wages, benefits and working conditions. This means that an employer may not take any negative or punitive action against an employee for filing a compliant. This is called "retaliation" and an employee is protected from retaliation, even if the complaint itself has no merit. Sometimes, this makes it very difficult to dismiss employees who have filed a complaint.
Document everything completely, thoroughly and in great detail. Documentation is your defense, in the event of an investigation. You will need to show that you took the complaint seriously, that you investigated the complaint and that you took appropriate action, based on your findings.
For best results, SESCO recommends that you take all complaints seriously, conduct a full and comprehensive investigation as quickly as possible and take action based on your findings. If you have any question about what to do when an employee complains, call SESCO immediately for solid, reliable and straight-from-the-shoulder advice and guidance on how to resolve the matter promptly and in your best interests.