Blog
Are Annual Performance Appraisals a Waste of Time?
02-Oct-2017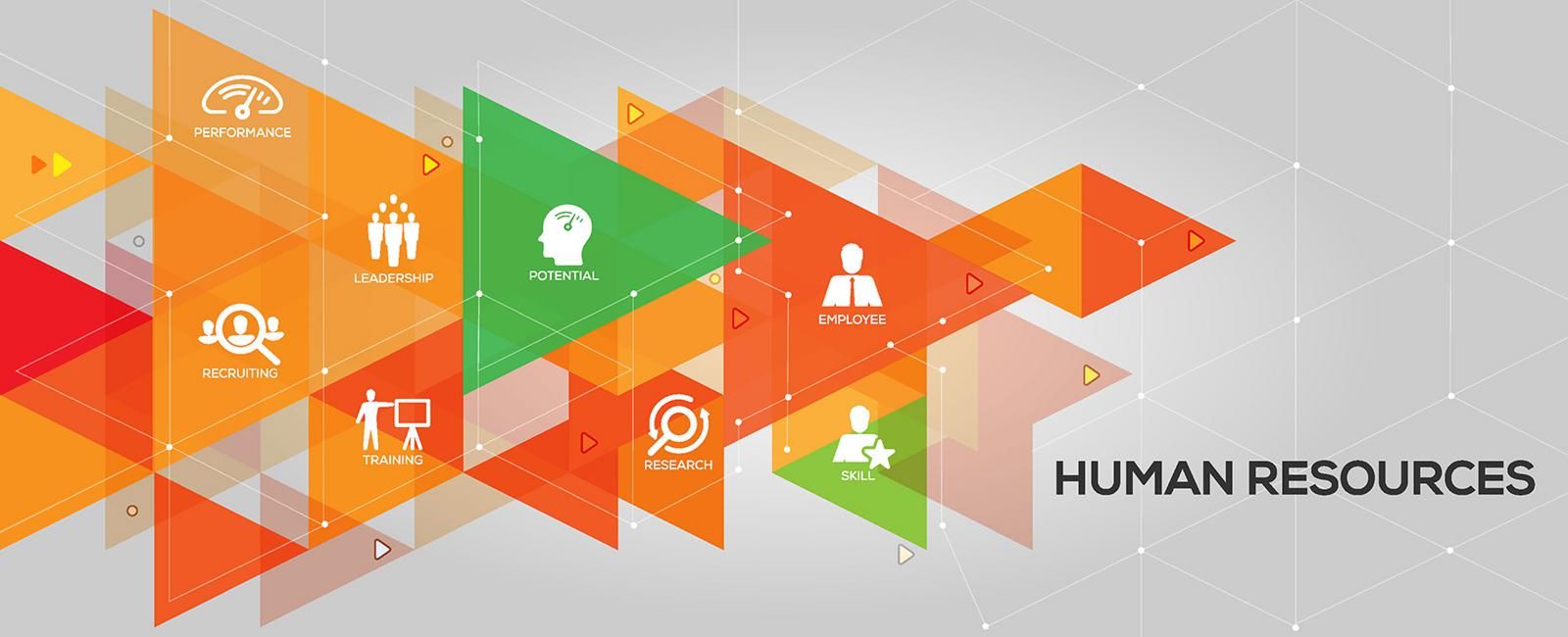 Are Annual Performance Appraisals a Waste of Time?
In our consulting practice, we are constantly counseling clients on how to "bring to life" the performance appraisal process. Frontline and middle management continue to be frustrated and dismiss traditional performance appraisal processes. Unfortunately, with this attitude and lack of commitment to the process, performance appraisals are becoming irrelevant and unhelpful and simply an "exercise" that many managers and employees alike feel is a "waste of time."
The critics of the performance appraisal process are those who either do not understand the importance, have not been trained, do not have an effective tool to process the appraisal or simply do not feel that they are meaningful. Many managers feel that they do not have the control and responsibility necessary to effectively manage performance appraisals to include disciplinary action up to and including termination or compensation adjustments – increases. They feel separated from the process in that it is accounting and/or human resources' responsibility to "deal" with the results.
In addition, employees and managers have less face-to-face time. As such, relationships are eroding and accountability and performance management is left to personal employee commitment and/or peer pressure.
Rather than complaining about the time a performance review takes, being critical of the "form" and process or the inability to "motivate" certain employees, managers must buy into effective performance appraisals as ultimately, the manager and/or departmental functions and success are dependent upon employee efficiency and productivity.
So how does an organization "bring to life" the performance appraisal process and make them "meaningful" for managers and employees alike?
1. The manager and employee must develop a relationship and communicate effectively throughout the year. If the annual performance appraisal is the only time that the individuals sit down together for a meaningful, one-on-one discussion, then appraisals are stressful and uncomfortable for both employee and manager.
Therefore, meaningful and regular communications about work, goals, development, hopes, life, family -- whatever, makes appraisals much easier because the individuals know and trust each other -- there is a meaningful personal and professional relationship which reduces distress and uncertainties.
2. Managers ignore or put off difficult discussions until they become major issues.
3. If you are an employee with a shy boss or a boss that "doesn't have time," take the initiative and schedule an appointment. Ultimately, you are responsible for your own success, growth, and development.
4. The organization must provide the necessary tools (job descriptions, forms, processes, and training) for both employee and manager to have a meaningful and effective discussion and relationship.
5. Managers must prepare for the appraisal to include preparing employees.
6. Solicit employee feedback as to job understanding, previous year's accomplishments, goals for improvement for the coming year, personal and professional goals. This will provide a sound basis for discussion.
7. Discuss the employee's insight and "fill in the gaps" where necessary as to job responsibilities, past year's achievements and areas for improvement.
8. Discuss training, development, and advice that will help the individual develop as a person -- outside of job skills. Agree to specific objectives adhering to the SMARTER Rules – Specific, Measurable, Agreed, Realistic, Time-bound, Enjoyable and Recorded.
9. Close positively always thanking the employee for their contribution to the appraisal process and their effort throughout the year. Always commit to mentoring them and assisting them in any way you can to achieve their personal and professional goals.
10. Finally, document, document, and document.
Some contemporary discussion points that the employee should complete prior to the appraisal process may include:
1. How has your performance been this past year (good, bad, satisfactory) and why?
2. What do you consider to be your most important achievements this past year?
3. What elements of your job do you find most difficult?
4. What do you consider to be your most important tasks/goals in the coming year?
5. How can your manager assist you in achieving your professional goals?
SESCO develops compensation systems to include performance appraisal processes/forms and provides training and development to managers to help the organization "bring to life" the performance appraisal process and as such, an effective return on your largest single controllable expense -- compensation costs.
SESCO Management Consultants
P.O. Box 1848
Bristol, Tennessee 37621
(423) 764-4127
(423) 764-5869 (Fax)
web site: www.sescomgt.com
e-mail: sesco@sescomgt.com