Blog
Avoiding Workplace Problems
02-Oct-2017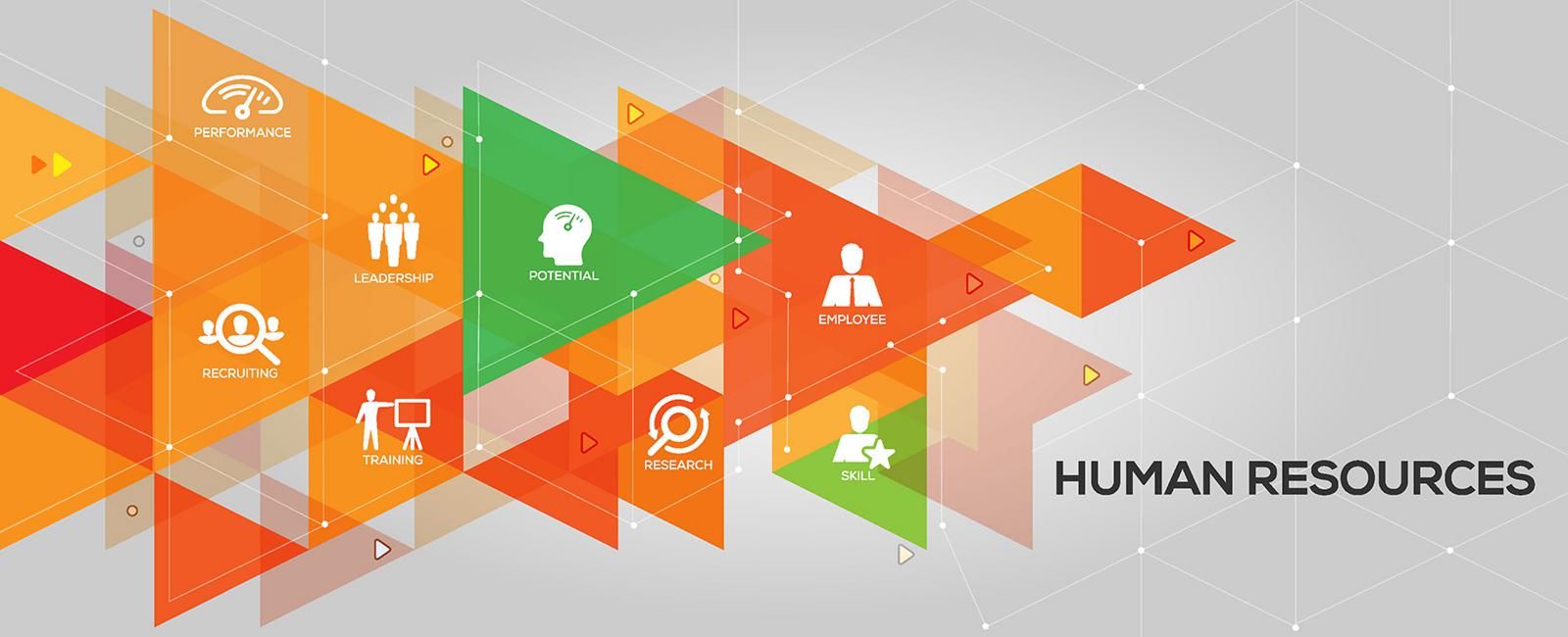 Avoiding Workplace Problems
Management can prevent employee behavior and performance issues through effective planning and communicating. The following five (5) basic steps can and will prevent most employee behavior and performance issues:
Define expectations.
Reduce expectations to writing – job descriptions/employee handbook.
Clearly articulate expectations and provide coaching/mentoring where necessary.
Properly reward good behavior through psychic compensation (praise) as well as monetary when the system allows.
Hold employees accountable through progressive counseling, coaching, and termination if behavior doesn't improve.
Additionally, there are times that the workplace environment is to blame for employee issues. The following are common contributing factors that should be assessed and addressed where possible:
The employee has too much to do.
The employee is not well matched for the job.
The employee dislikes the boss.
The employee constantly brings problems from home into the workplace.
The employee receives poor supervision.
The employee is unclear about the big picture.
The employee has a personality disorder.
The employee's expectations don't align with the company's or boss's expectations.
The employee is basically immature.
The employee finds that the job reality doesn't fulfill his/her fantasy.

SESCO Management Consultants
P.O. Box 1848
Bristol, Tennessee 37621
(423) 764-4127
(423) 764-5869 (Fax)
web site: www.sescomgt.com
e-mail: sesco@sescomgt.com