Blog
Crisis Leadership and Communication
02 October 2017 00:00:00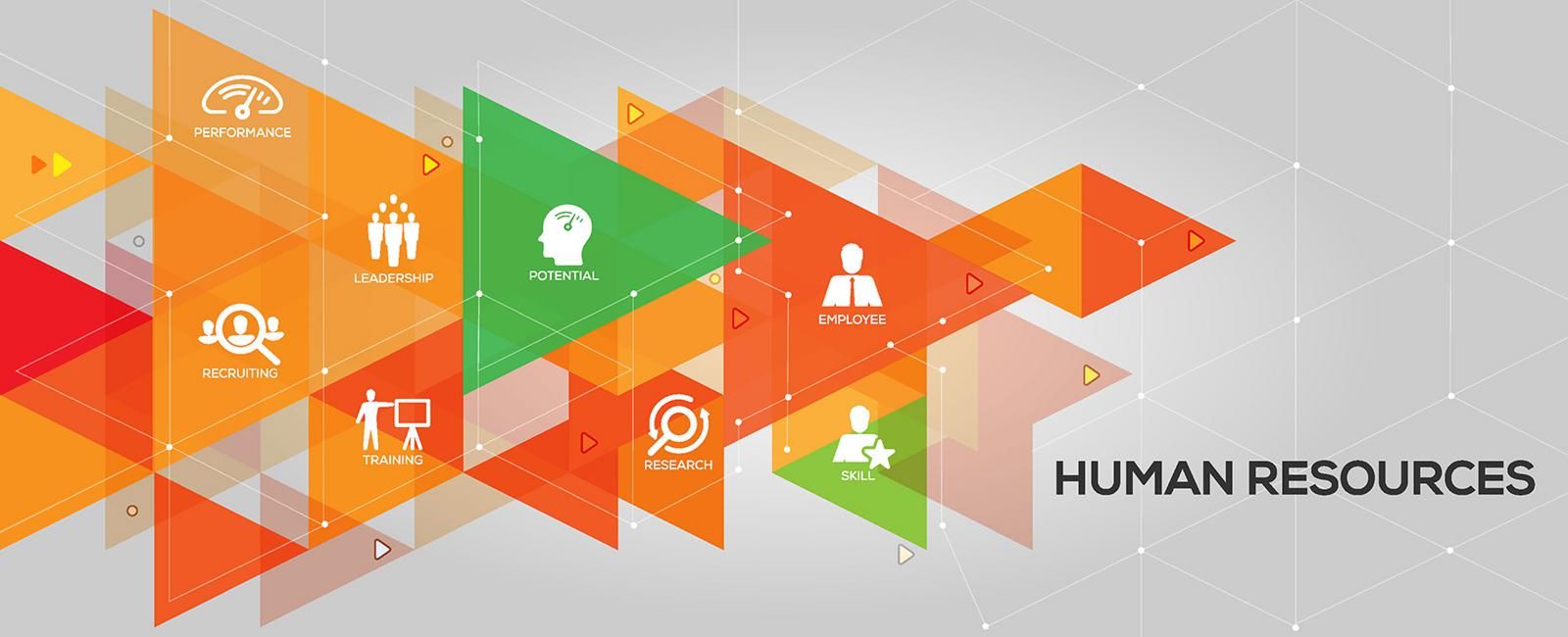 Crisis Leadership/Communication
Eventually, all organizations experience a crisis. The crisis could involve business operations, public perception, employee concerns, or, as happens most often, multiple concerns at once. The way an organization manages a crisis speaks volumes to the effectiveness of the organization's leaders. Discussed below are some specific approaches that have proven to be helpful in dealing with a crisis.
For purposes of this discussion, a crisis should be considered a situation that has the potential to cause harm to your business. Examples may include a significant loss of business, a serious or fatal injury, concerted activity, severe loss of morale, workplace violence, separation of a key executive, OSHA or Department of Labor violation, or a natural disaster.
Before a crisis occurs, work to establish leadership credibility. Consider:
Enhancing Management visibility:

Holding regular employee meetings;
Establishing an "open door policy";
"Managing by walking around"; and
Greeting/acknowledging employees every time you see them, even picking one day per month for senior managers to greet employees at the front door as they begin their shifts.

Developing a strong communications process:

Use multiple methods of communicating with your employees (Town Hall meetings, bulletin boards, memos, email, team meetings, etc.); and
Create a forum/process for employees to ask questions and receive timely answers.
During the crisis, there are several factors to manage. They include:
The mechanics of the crisis (equipment failure, environmental issue, etc.);

Utilize appropriate key personnel to respond to the crisis. Many businesses call this team their "Critical Response Team", or CRT, and identify the team before a crisis occurs. (Note: Look for information on building and managing a CRT in a future SESCO Report.);

Effective, comprehensive communication to employees: while it may be tempting to "filter" information that you provide to your employees, this can often result in damage to your credibility if employees feel you were not being completely honest with them. Your employees will respect your honesty when you deliver news that is less than positive. In the event that you do not have all of the facts or solutions, it is OK to say, "We don't know, but we are investigating and will have further information to you by XX." (Be sure that you deliver on any deadlines that you set for follow-up communication.)

Communication with external entities (your customers, the media, etc.) Developing a simple message, staying on point, and providing a consistent, familiar point of contact are all ways to help reinforce your message.

Proactively identify your point person for media contact. To ensure that your media contact delivers a calm, professional, and effective message, consider providing additional communications training. Avoid responding to the media with, "No comment", unless there is a compelling reason, such as pending litigation or an ongoing investigation.

Establishing a method for collecting employee questions and concerns, and for responding to them regularly.
In any crisis, it is important to remember that you are not alone. Trusting other team members, established business partners (such as SESCO, PR/media specialist, CPA, etc.) to help you manage through your difficult times will make your efforts more achievable, and in the end, more effective.
A true crisis tests many things about your organization. It challenges your employees' loyalty, your operations effectiveness, and the credibility of your leaders. A crisis becomes legend within your organization, and the way your organization responds will be remembered throughout your existence. Preparing for, and managing through a crisis can make your organization stronger, and create shared experiences that last forever. When the crisis comes, hold your head up and attack it with vigor-your organization is counting on you!
SESCO Management Consultants
P.O. Box 1848
Bristol, Tennessee 37621
(423) 764-4127
(423) 764-5869 (Fax)
web site: www.sescomgt.com
e-mail: sesco@sescomgt.com