Blog
Dating in the Workplace
02-Oct-2017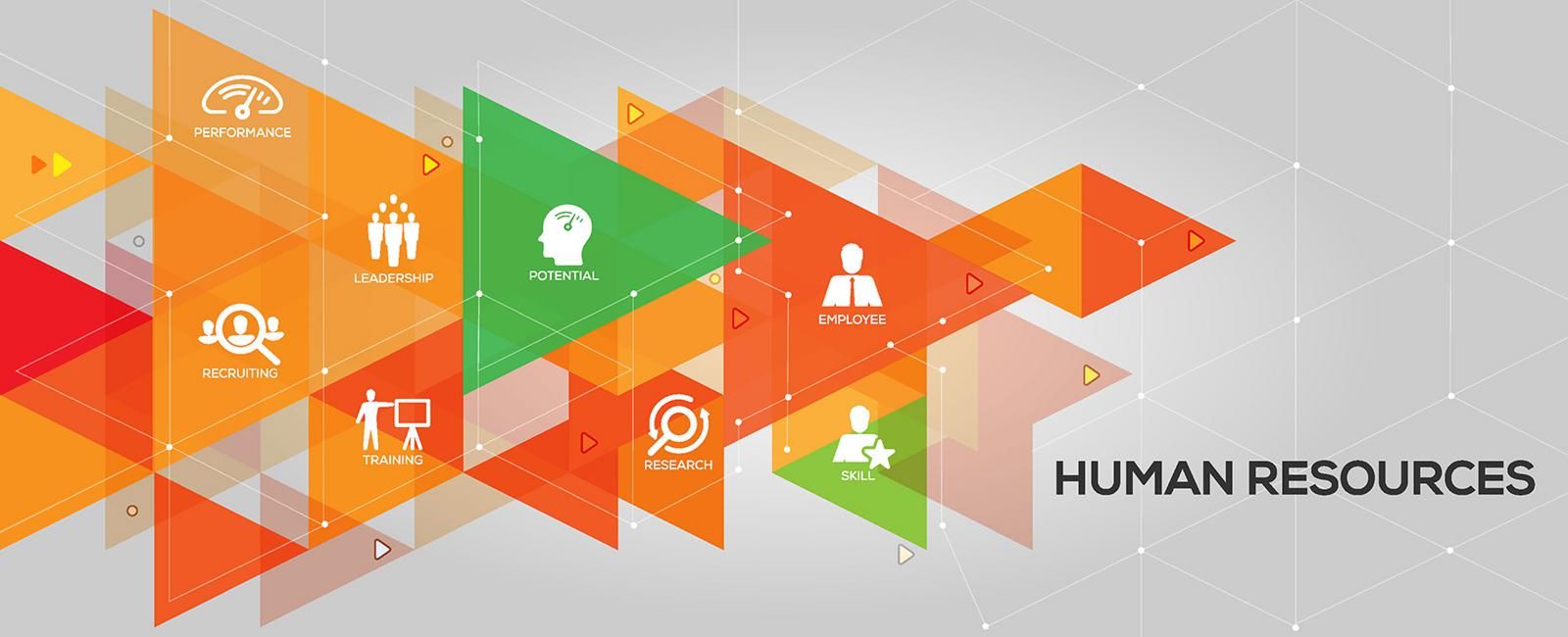 Dating in the Workplace
First, SESCO recommends that no managers be permitted to date or have a social or romantic relationship with any employee under their supervision, directly or indirectly. If a manager has a romantic relationship with a subordinate, this is trouble waiting to happen. Management has the right – one might argue, also the responsibility -- to prohibit activity that affects the image, reputation or services of the employer, regardless of whether the behavior occurs during or after regular work hours.
Second, management must educate all managers in preventive maintenance, in order to avoid the appearance of impropriety, even if actual impropriety does not occur. One way to accomplish this goal is to conduct sexual harassment awareness training in which you teach managers the do's and don'ts of what you say, how you act and what you do, in so far as the opposite sex is concerned.
Third, if a manager is involved in a romantic relationship with a subordinate or co-worker at this time, have a counseling session with the manager and require him or her to cease the relationship immediately. Remember, in virtually every case, you must deal with the higher of the positions because that is the one with the authority. In most cases, it is very difficult to discipline the subordinate, because of the danger of a sex discrimination lawsuit, on the basis of retaliation.
Fourth, develop a firm policy on "Social And Romantic Relationships at Work," in which you clearly specify the professional behavior that the employer expects of all employees and managers and communicate this policy in your management meetings. We're enclosing a sample policy that we recommend.
If you have an issue with a supervisor or manager having a romantic or social relationship with a subordinate or co-worker, and would like to talk about it, please contact SESCO Management Consultants to discuss it. We'll be glad to "peel the onion" and help resolve this very difficult, delicate and volatile area of potential exposure.
POLICY ON SOCIAL AND ROMANTIC RELATIONSHIPS AT WORK
In the course of business operations, we have found that work relationships are usually more productive and rewarding if these relationships remain professional in nature and business oriented. If a sound and secure business relationship are impaired by emotional or personal involvement, all of us can be affected adversely -- employees, managers, and clients. For example, a manager dating another employee could be viewed by others as favoritism or discrimination and could provide a basis for a serious employee morale problem. For these reasons, we have established a policy on social relationships at work which states that no member of management is allowed to date or maintain a social or romantic relationship with any employee under his or her direct or indirect supervision. In addition, no member of management should date or maintain a social or romantic relationship with any employee whose duties could create a real or apparent conflict of interest. Should a social or romantic relationship develop, it is the responsibility of the manager to immediately put a stop to it. Violation of this policy may be grounds for disciplinary action up to and including dismissal from employment.
SESCO Management Consultants
P.O. Box 1848
Bristol, Tennessee 37621
(423) 764-4127
(423) 764-5869 (Fax)
web site: www.sescomgt.com
e-mail: sesco@sescomgt.com