Latest News
Remembering SISO Founder and Industry Icon Peter Nathan
29 Jan 2023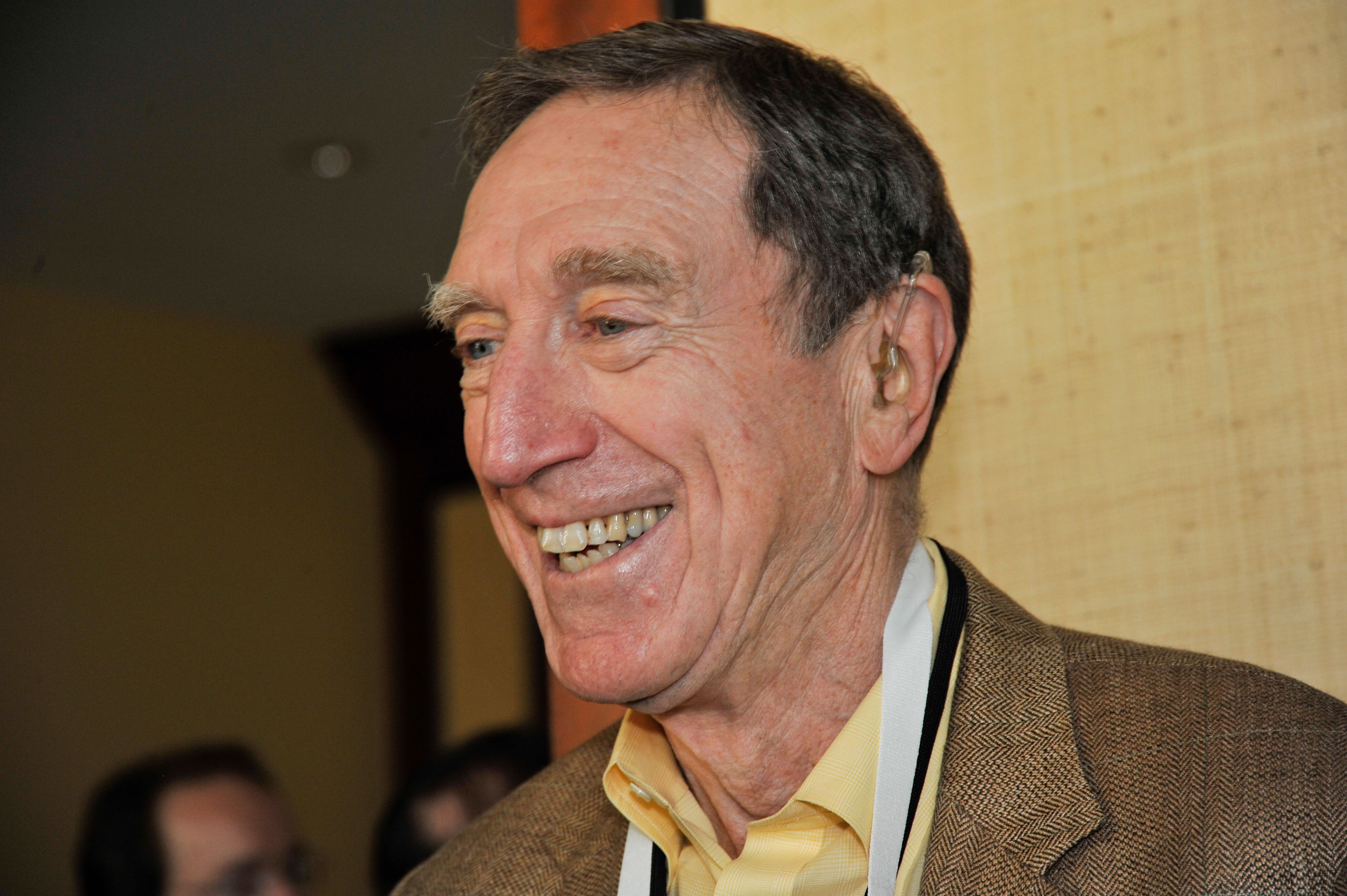 by Vincent Polito, CEO - SISO
Peter Nathan had a nearly sixty-year career in the event industry and he passed away on Saturday, January 28th. He was a founding member of the Society of Independent Show Organizers. He pioneered the globalization of the event industry and remained committed to that throughout his career. His first tradeshow company Clapp and Poliak produced the first shows in the Soviet Union and China and his last tradeshow company PWN Exhibicon International, L.L.C. produced the only two U.S. Exhibitions sanctioned by the U.S. Government in Cuba.
Although Peter won nearly every award available to tradeshow professionals, and was truly a titan in our industry virtually everyone has a story about Peter's kindness. He always made time for all in the industry and was never impressed by titles but I would say was always impressed by character. He had a way of making whomever he spoke to feel like they were the most important person in the room. He epitomized the idea of being both strong and gentle. His accomplishments and awards are plentiful, and I believe he was most proud of his family--his wife Lois (Sandy) of 68 years and his four children and their families.
Watch the Peter Nathan Tribute video created by Larry Grossenbacher, CSI Worldwide, March 2023.