Latest News
Remembering SISO Chair and retired industry icon James Bracken
20 Jan 2022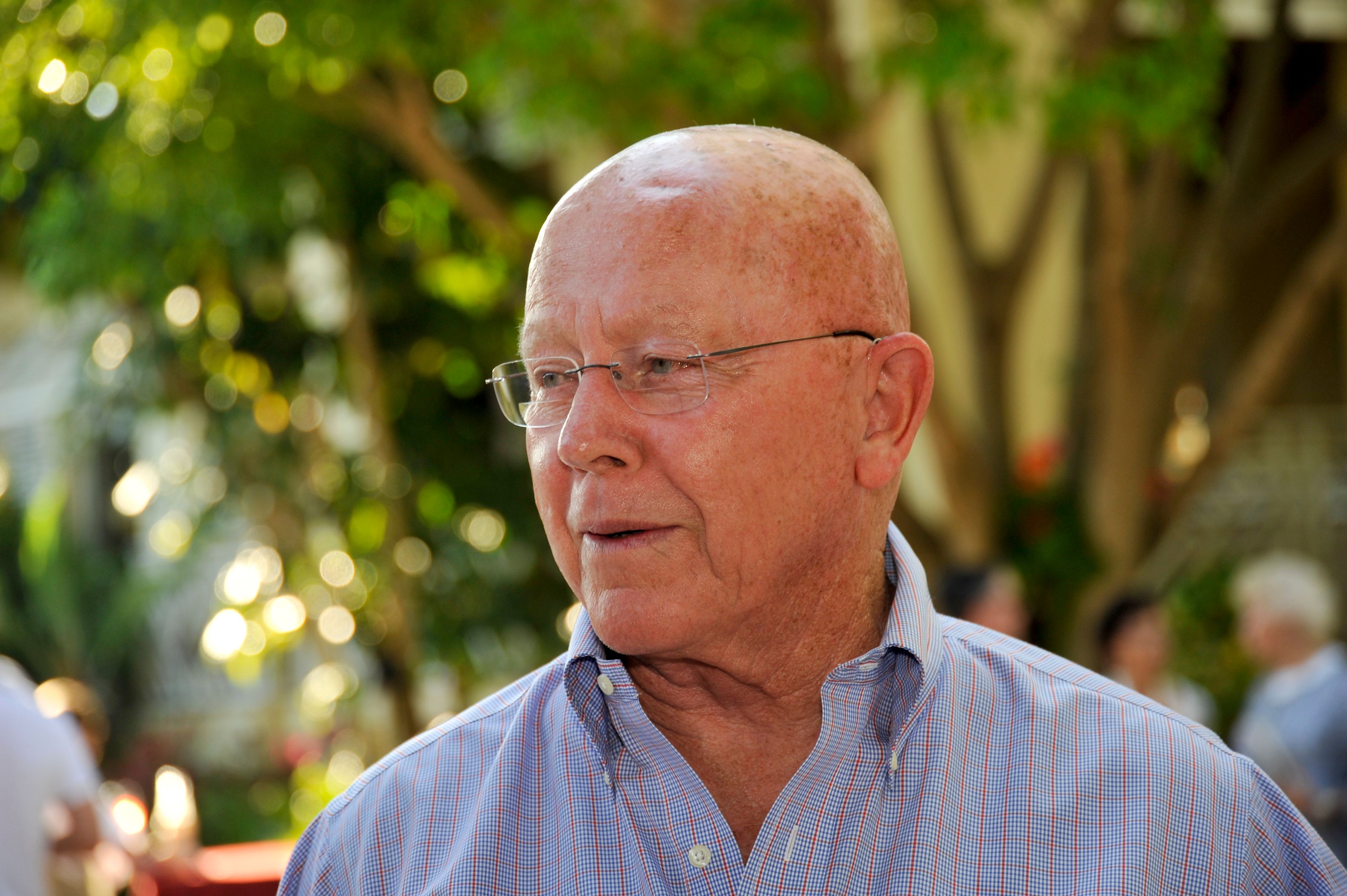 Former SISO Chair and retired industry icon James Bracken passed away on Tues., Jan. 18. He was 87. Jim served as SISO Chair in 2004, and SISO is grateful for his service to the association and the industry over his career. He served for 26 years in the Marine Corps before joining the trade show industry in 1983. The retired colonel rose from Director of the Modern Day Marine Military Exposition to leading VNU Expositions into the global arena, eventually becoming Chairman of the company in 2002. He retired in 2013, but he would still make appearances at SISO CEO Summits from time to time.
VNU acquired Miller Freeman USA in 2000 when Jim was President, and today many of those shows, such as Action Sports Retailer and Hospitality Design Show, are part of Emerald. At one point in 2004, he led a team of 235 that produced 50 shows in six countries, including the U.S., Brazil, Argentina, Thailand, France and Netherlands. He was a trailblazer on the international stage.
"I was lucky enough to get to know Jim when I first became involved in SISO, and he really epitomized the entrepreneurial spirit of SISO," said SISO CEO David Audrain. "Jim was a highly-respected industry leader and a pleasure to talk with, his contributions to SISO and the exhibitions industry were significant, and he will be missed by the large number of people who had the opportunity to get to know him."
Jim was also active in IAEE, Major American Trade Show Organizers (MATSO) and Center for Exhibition Industry Research (CEIR). After graduating in 1956 with a bachelor's degree in history from St. Michael's College in Burlington, VT, he joined the Marine Corps officer candidate school. After tours in Asia, he earned an MBA from Pepperdine University in 1972 and completed the Advanced Management Program at Harvard Business School in 1982.
He is survived by his wife, Judy, three sons and 10 grandchildren and two great grandchildren. A service is scheduled for Thursday April 7, 2022 at Blessed Sacrament Church in Alexandria, VA. We express our condolences to the family and his many friends and colleagues in the industry. Jim will be missed.
Please feel free to share a memory or experience you had with Jim. He will be missed.