SISO Summer Conference 2022
Build vs Buy: Navigating Growth Opportunities
Thursday, August 11, 2022
As a brand leader, you must always be looking for new revenue streams, and because you know your brand best, executive management will look to you for insights into building new products and potential acquisition opportunities. What makes a successful acquisition? If your company is merging with another, what pitfalls should you look to avoid as a leader within your organization? How do you know when to build vs buy? From acquisitions that expand your brand's audience reach, to integrating new corporate cultures, M&A ripples through all levels of management. You won't to miss this session's lessons learned from key industry M&A deals.
Moderated by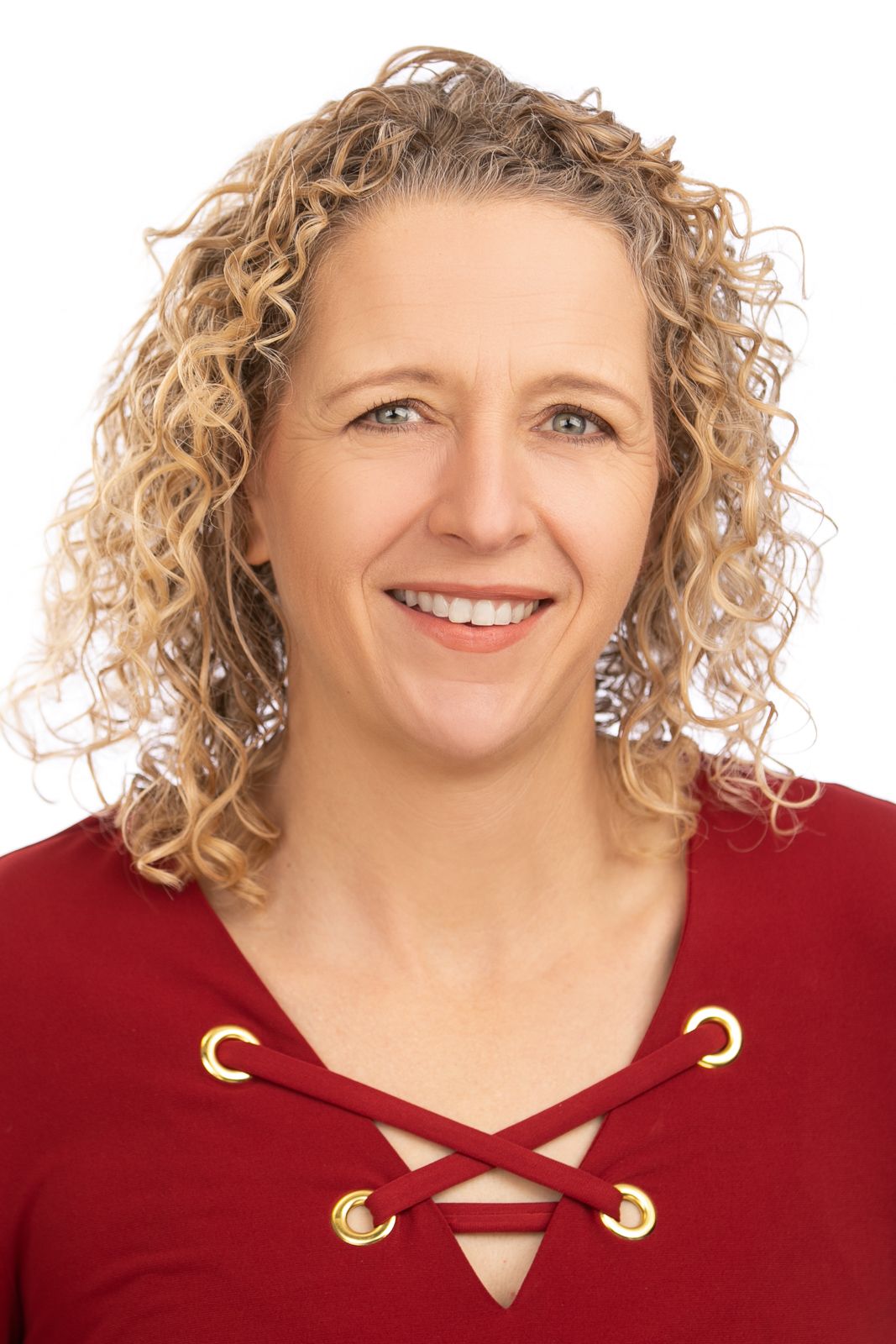 Cassandra Farrington
, Co-Founder - MJBiz
Panelist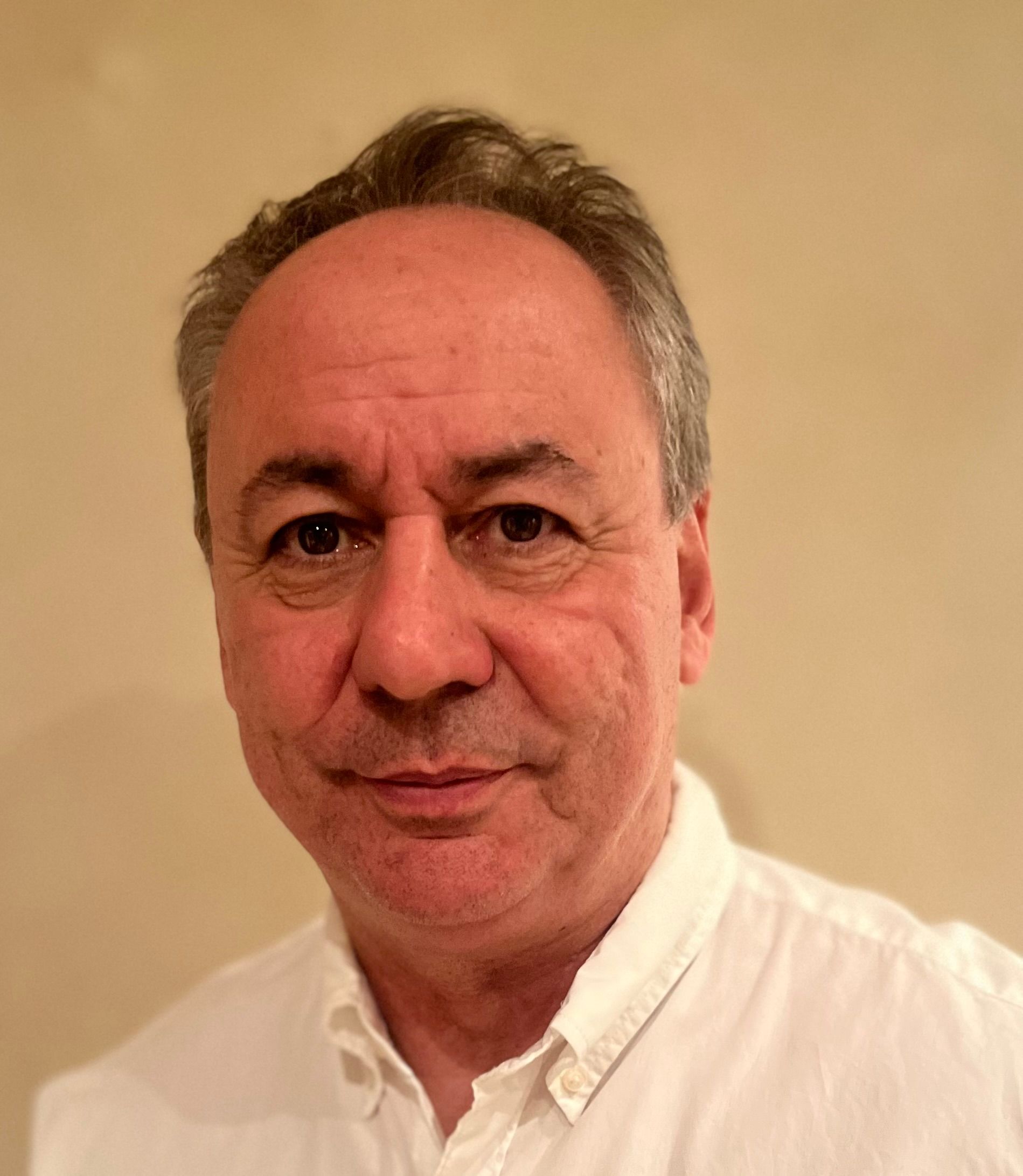 Steve Corrick
, CEO N. America - Comexposium USA, Inc.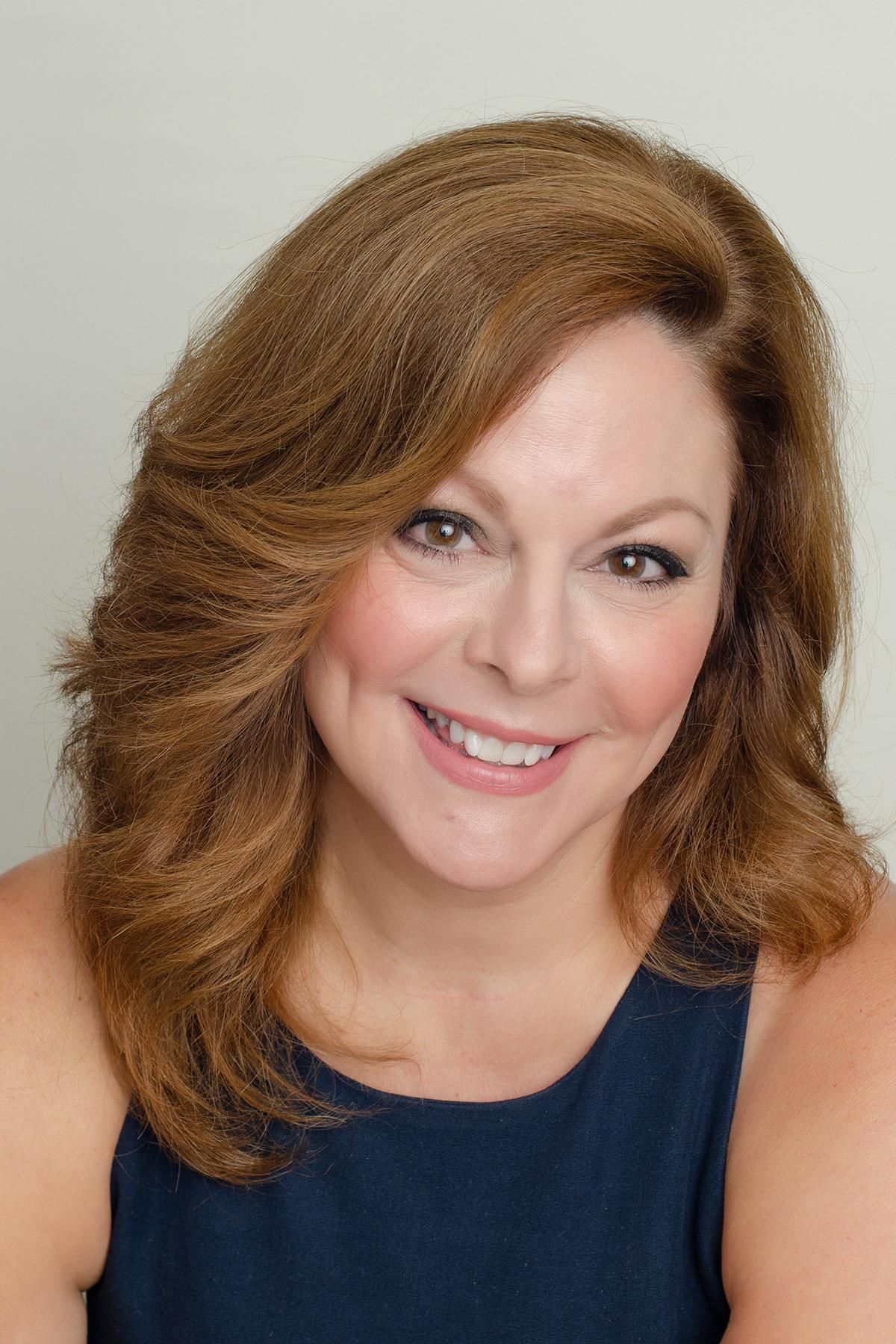 Martha Donato
, President - MAD Event Management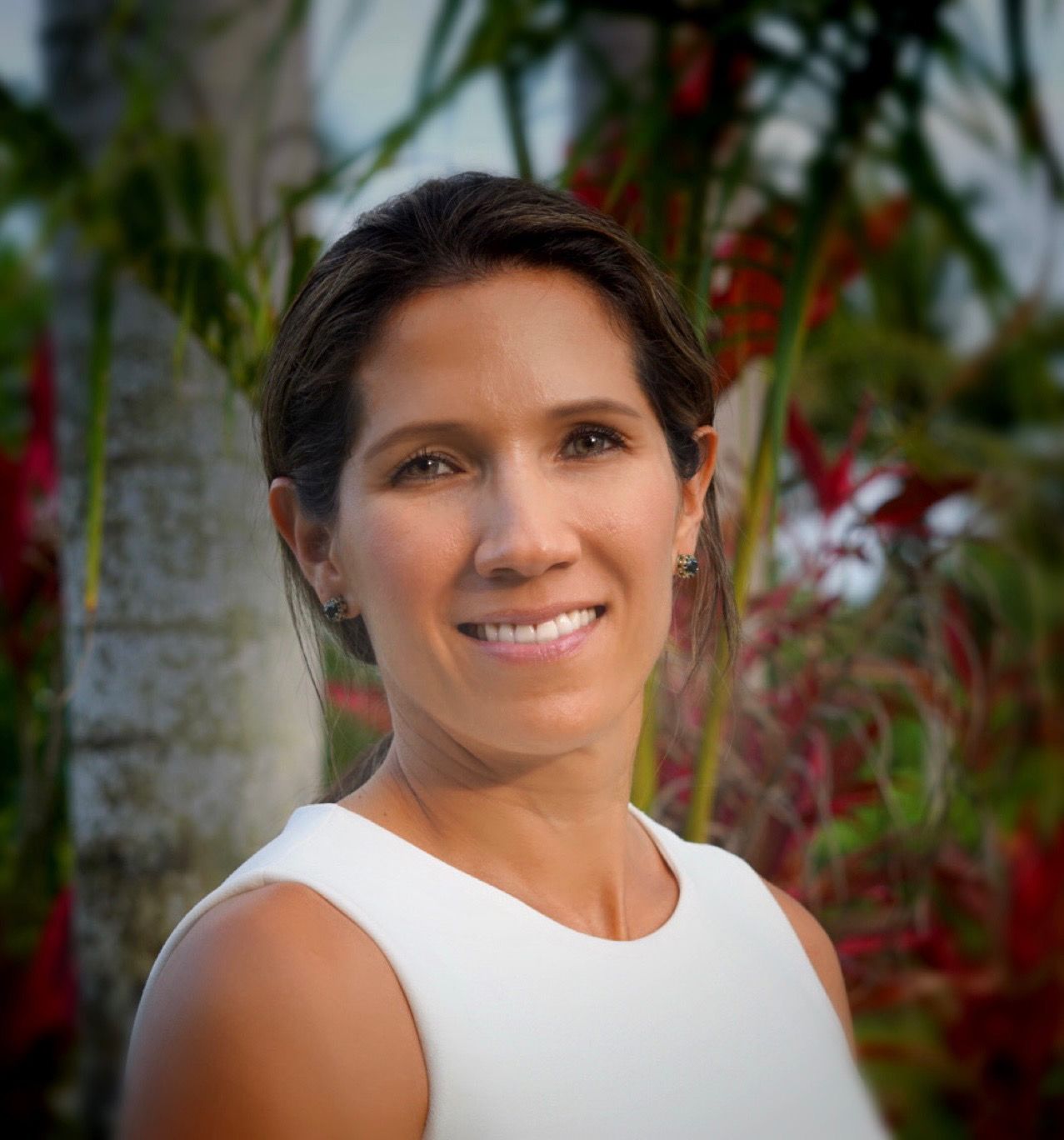 Aracely Ferraresi
, VP Portfolio Xcelerator - Emerald Xcelerator