Speakers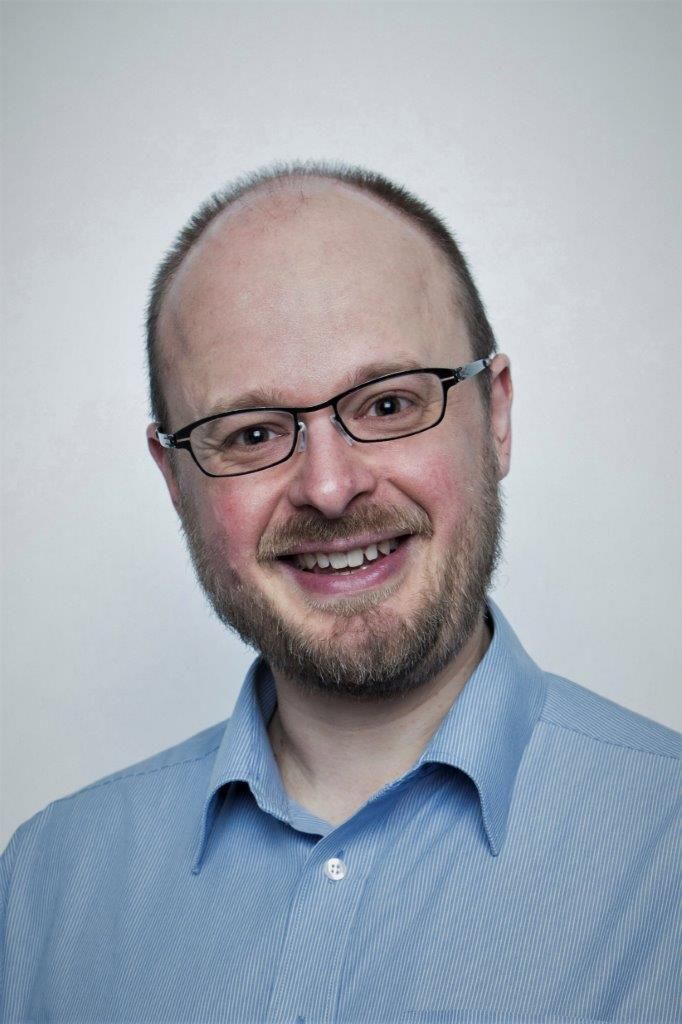 Ben Wielgus
Head of Sustainability
,
Informa plc
Ben Wielgus joined Informa in spring 2016 in the newly created Head of Sustainability Role. His briefing from the board was to accelerate the businesses approach to sustainability and ensure that everything the business does around sustainability delivers value to the business, its customers and its investors. He is working to develop the company's approach to sustainability across its four portfolio areas but is particularly excited by the potential of the events industry to be a force for positive change whilst still growing the business.
Before joining Informa, Ben spent nearly 15 years working as part of KPMG's Sustainability Advisory Group. He was responsible for leading dozens of engagements working with senior audiences in large, global organizations helping them understand how sustainability can be an asset that returns on the investment in it rather than acts as a cost. Ben worked with organizations across the economy ranging from global infrastructure businesses to cities and from international consumer goods business to small local confectioners.
Ben specializes in helping organizations understand how the risks and opportunities from sustainability can affect an organization's overall strategy. He works with them to build suitable governance and embed responses to the challenges. He is a frequently requested speaker at national events focussing on sustainability reporting, management, and organizational cooperation.
He was one of the architects of KPMG's New Vision of Value report which explains the need for a revolution in the way we value assets. He believes that we need to move far beyond the immediate financial impact on the asset owner and instead look at the systemic value creation and destruction that the asset provides. This includes looking at the economic, social, intellectual and environmental capitals.
About Informa: Informa is a leading business intelligence, academic publishing, knowledge, and events business, operating in the Knowledge and Information Economy. It is listed on the London Stock Exchange and is a member of the FTSE 100.