Speakers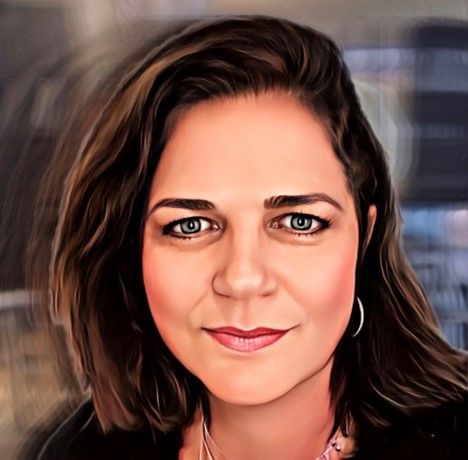 Courtney Harold
Vice President
,
Tied Together Marketing
Whether face-to-face or through digital technology, Courtney has been creating new opportunities and removing barriers that have led to new experiences and revenue across media and event start-ups, revitalized and large corporations for over twenty-five years.
Courtney's experience ranges from creating strategies and infrastructure that increased international revenue, brand awareness, and attendee acquisition across the entire Emerald Portfolio to launching new events that fast-track Fashion brands and licensors into the Chinese retail and consumer market as Vice President of Business Development, Informa. (Advanstar, ENK)
Most recently, as Senior Vice President, Event Portfolio at World Pet Association, Courtney expanded the company beyond events for the first time in 60 years, with an online consumer pet marketplace, resulting in a new community database and organic revenue.
Personal and professional growth has always been a priority. D ring Covid, Courtney trained for the Head of Charles rowing competition with her fellow UMASS alumni after not being in a boat since college, and her boatmates asked her back for 2023. ( don't think they know she is out of shape....again) In the spirit of living her "glory days," Courtney is currently back in school, getting her master's in Executive Leadership.
Courtney has managed teams across multiple sectors; advertising, licensing, manufacturing, pet, event, tradeshow, festival, media, lifestyle, fashion, international trade, fintech, technology, associations, sourcing, and outdoor industries at companies such as; Informa Markets (Advanstar/ENK), Emerald, Hill, Holliday Advertising, Polartec Fabrics, Playboy, and Sappi Fine Paper.
Currently, under Tied Together Marketing, Courtney parachutes into corporate clients to help build tradeshow engagement strategies and work on freelance projects such as creating a blueprint for an existing consumer festival entering the U.S.