Speakers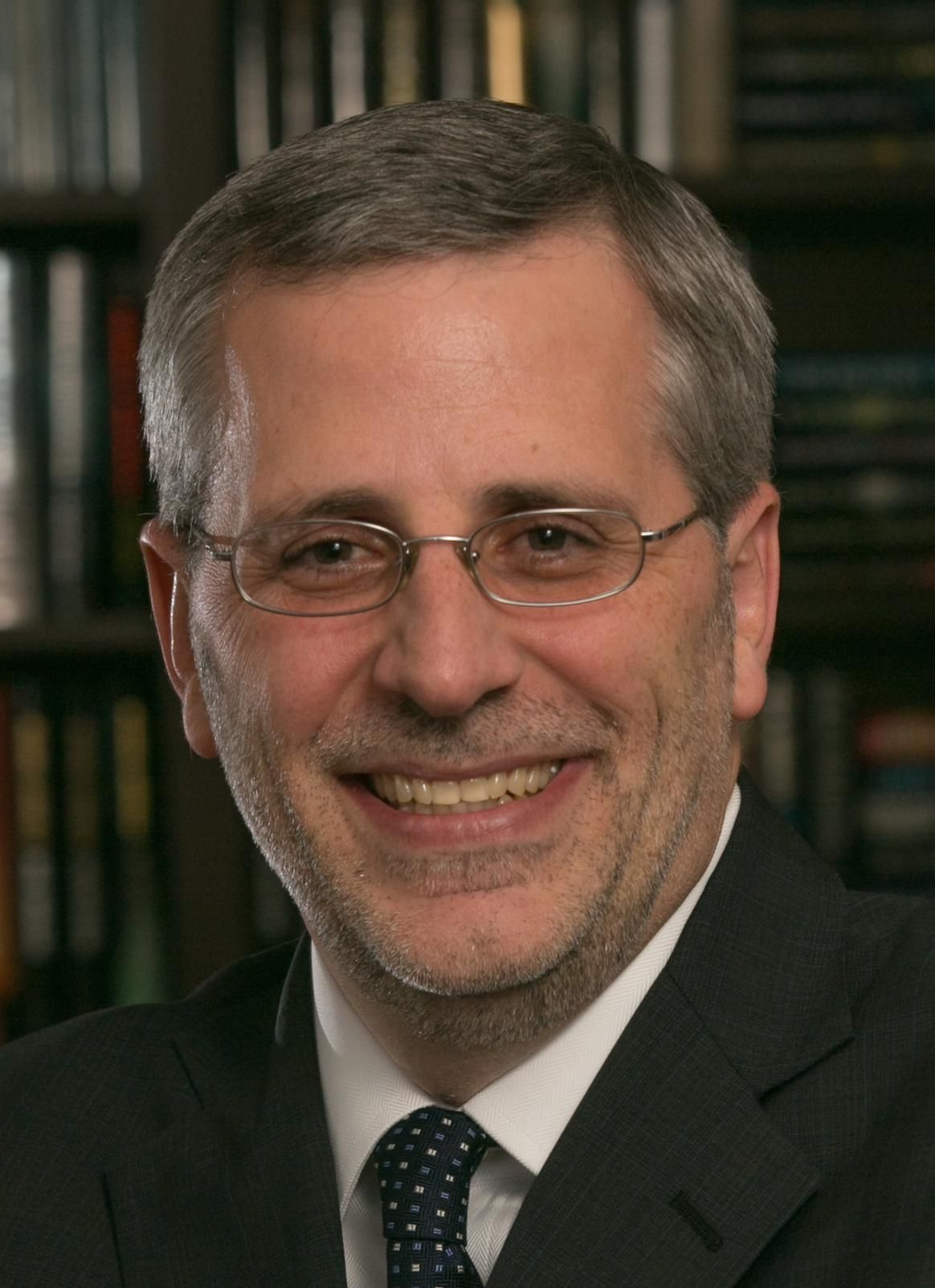 David Audrain
CEO & Partner, Exposition Development Company Inc .
,
Exposition Development Company Inc.
David Audrain is CEO & Partner of Exposition Development Company, Inc. (ExpoDevCo), a privately held business producing more than ten trade shows and conferences in North America.

ExpoDevCo became the Management Company for SISO (Society of Independent Show Organizers) at the start of 2016. David served as the CEO until the end of 2022, and was responsible for managing the Association and its two annual conferences.

David had most recently been the President & CEO of Clarion Events North America (CENA), a joint venture partnership between global events organizer Clarion Events Limited and Audrain.

Previously, Audrain was President & CEO of Messe Frankfurt North America, where for more than six years he led a team of 40 staff spread across the USA, Mexico, and Canada. This team was responsible for the production of nine exhibitions, including six launches, as well as exhibitor sales and attendee promotion to the North American markets of more than 100 worldwide shows. In 2010, Tradeshow Executive recognized four of the Messe Frankfurt
shows as Fastest 50 events.
Over his more than 25-year career in the exhibition industry, Audrain has managed international shows, in multiple industries, including eight of the Top-200 shows in North America, such as the annual SEMA Show. Audrain was COO of private show management firm ConvExx from 2001 through 2005, having come from his position as General Manager for the Men's Apparel Division of MAGIC, at the time part of Advanstar Communications.

As Vice President at Hanley-Wood Exhibitions, Audrain directed the Surfaces and NACE trade show teams, and at Miller Freeman, he was Vice President responsible for the Sewn Products / Decorated Apparel Group, which included nine trade shows and four monthly trade publications.

Audrain joined Miller Freeman in 1997 after seven years with the Texas Restaurant Association, where under his direction the Southwest Foodservice Expo grew more than 75%. Before moving to the USA in 1989, Audrain owned a software development company in Europe, creating high-end multi-currency accounting and investment management software.

Audrain is a Past Chairman of the Society of Independent Show Organizers (SISO), a Past Chairman of the International Association for Exhibitions and Events (IAEE), and served on the Board of Directors of the Center for Exhibition Industry Research (CEIR). He earned his Certified in Exhibition Management (CEM) designation in 1995.