Speakers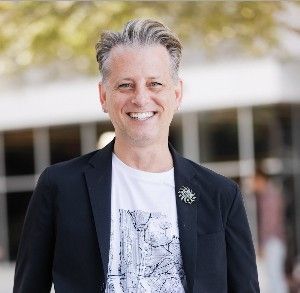 Don Pietranczyk
VP, Experience & Education
,
Informa Markets | Fashion
With a fashion career spanning over 25+ years, Don Pietranczyk, Vice President of Experiences and Education at Informa Markets Fashion brings advanced ideas and education to life. As the mastermind behind bespoke onsite experiences and educational programming for MAGIC, PROJECT, COTERIE and SOURCING at MAGIC, Don utilizes his deep industry connections, education certifications, and fashion acumen to create powerhouse experiences that cater to all levels of the fashion portfolio.
When not at work, Don enjoys regular ballet classes, which he has taken for over 35 years.