Speakers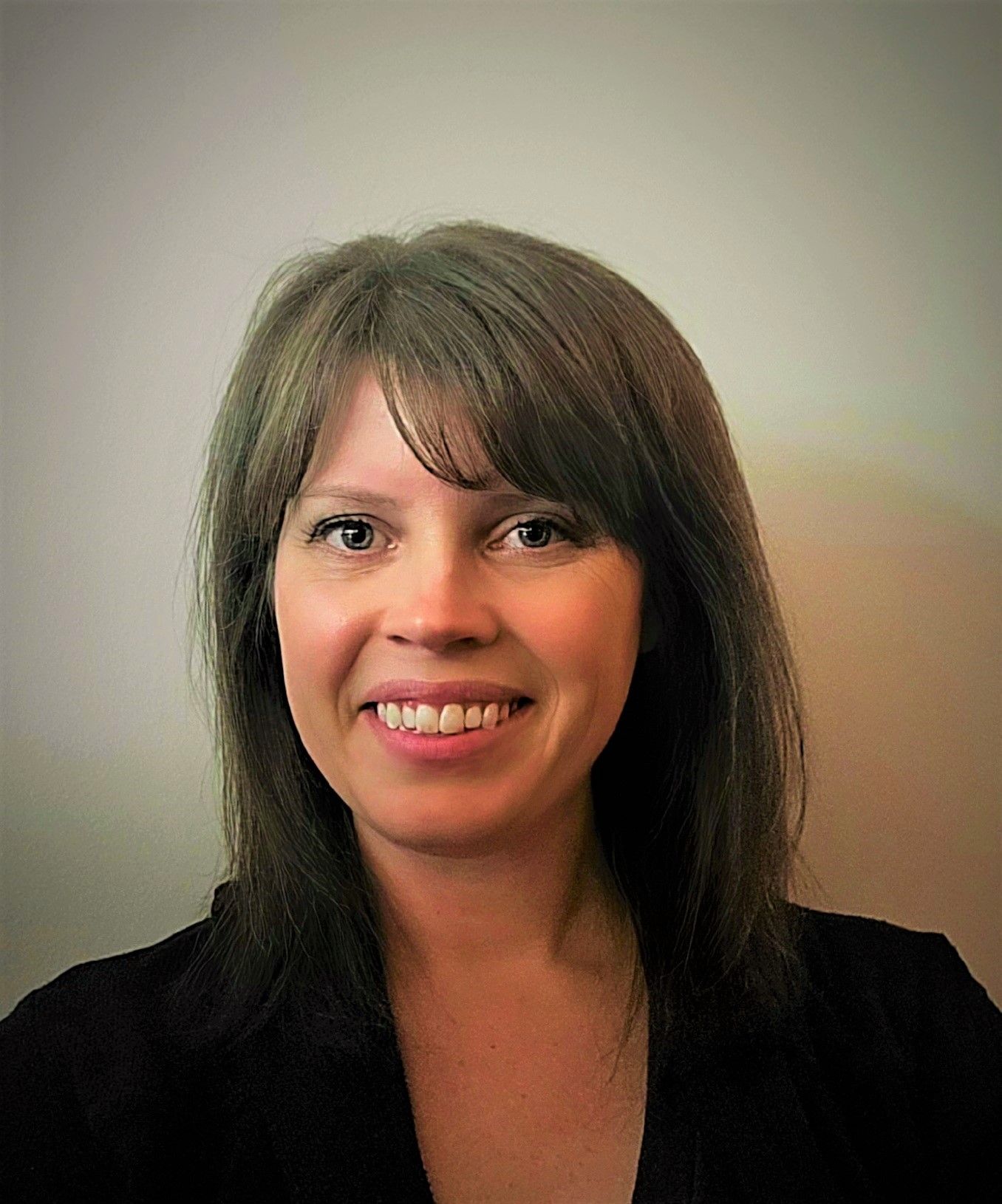 Lindsey Fuller
SVP, Satellite and Healthcare Groups
,
Access Intelligence, LLC
Lindsey Fuller is Senior Vice President of the Healthcare and Satellite Groups for Access Intelligence. In the Senior Vice President role, Lindsey is responsible for strategic growth, new business and acquisition, and cohesive direction of the Satellite and Healthcare portfolios.
Lindsey began her career at Access Intelligence in May of 2008 as marketing manager of the SATELLITE Conference and Exhibition. Lindsey was soon promoted to marketing director, overseeing the event marketing campaigns for the aerospace, defense, aviation and healthcare portfolios. Pursuing her passion for face-to-face events and building strategies for audience engagement, Lindsey was promoted to show director of the aerospace events at Access Intelligence, including the SATELLITE Conference and Exhibition, OilComm, ShaleComm, Hosted Payload Summit and Avionics for NextGen where she oversaw the marketing, sales, operations and content for each event.
In 2018, Lindsey was promoted to Vice President of the Satellite Group at Access Intelligence, taking on strategic responsibilities for the Via Satellite suite of products, including the monthly magazine, daily newsletter, webcast series and cybersecurity conferences. The Healthcare Group, consisting of the OR Manager Conference, OR Business Management Conference and OR Manager Monthly, was moved into Lindsey's portfolio in 2021.
Prior to Access Intelligence, Lindsey began her tradeshow career at National Trade Productions on the GovSec, U.S. Law and Ready tradeshows and worked at 1105 Government Information Group as Marketing Manager for numerous government conferences. Lindsey has a BBA in Marketing from the College of William and Mary and obtained her Certified in Exhibition Management (CEM) designation in 2013.