Speakers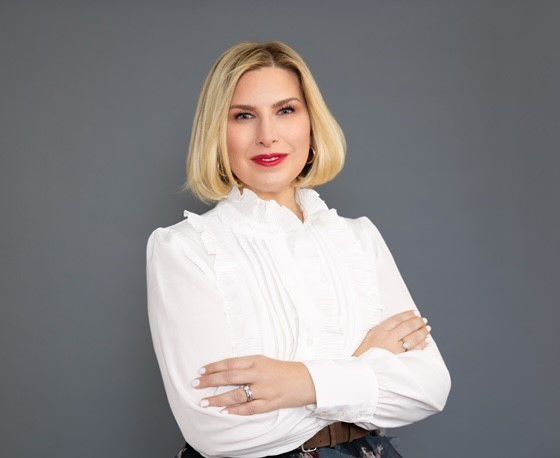 Liz Irving
Chief Marketing Officer
,
Clarion Events North America
Liz's endless curiosity, desire for learning, and passion for building relationships infuse her responsibilities as the Chief Marketing Officer for Clarion Events North America. With over 20 years of experience in the events industry, she is focused on delivering results by creating organizational and brand strategies and providing innovative approaches that meet her customers' needs.
In her current role, Liz oversees the strategic direction and integration of the marketing, data and technology functions across North America. These are led by customer and behavioral insights, marketing effectiveness, digital platform development and innovation. In addition, she is responsible for product strategy development where she partners with Clarion's portfolio directors to identify growth opportunities to enhance our existing events and develop new digital offerings. She constantly has her eye on the customer experience and how to continuously evolve what our events and media offer to increase the value we provide face-to-face and digitally.
Liz's interest in events began when she would work hands-on to assist her father in setting up his local food distributor events. From there she worked a variety of positions in college assisting the Convention & Visitors Bureau and quickly her passion for the events business spread. Before joining Clarion, Liz was with Reed Exhibitions for 14 years, in a variety of marketing leadership positions across several events, including the leading jewelry media brand, JCK.
Liz earned her bachelor's degree from Niagara University and a master's degree from the University of New Haven and a digital marketing certificate from Cornell University. She is active in her community where she volunteers in her assisting her sons' sports teams throughout the year, managing communications and events. Liz is the Chair of SISO's Marketing Special Interest Group, and is of the Board of Directors for SISO. She is also an active member in the Women In Exhibitions Network North American Chapter. Liz lives in Connecticut with her husband, two boys and two dogs and cat.