Speakers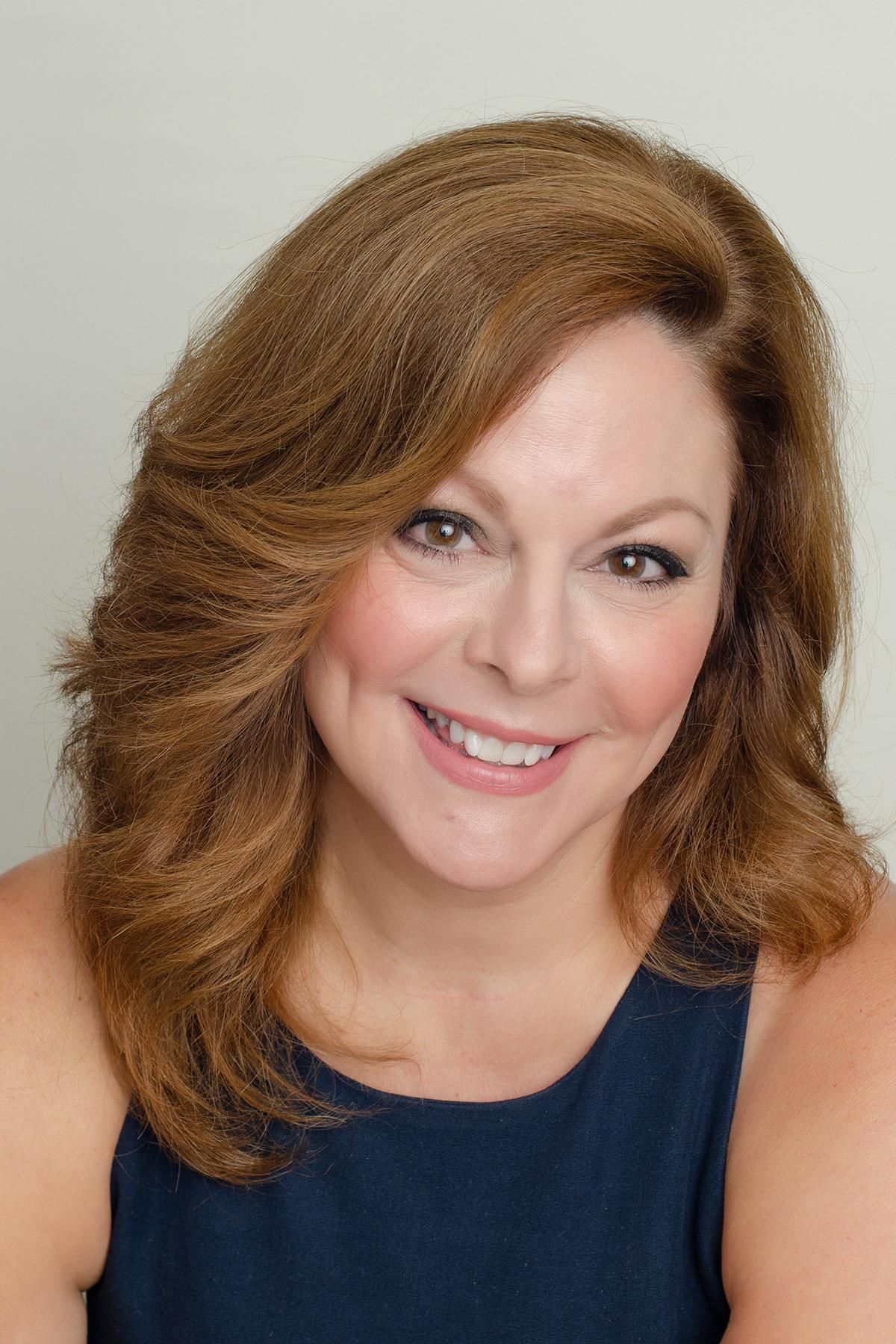 Martha Donato
President
,
MAD Event Management
Martha Donato is the founder and president of MAD Event Management, which was established in 2009. Donato has been producing large scale events and conferences for over 23 years, including pop culture events Long Beach Comic Con, Long Beach Comic Expo and New Jersey Comic Expo, as well as numerous consulting projects, expos, tradeshows, and conferences. MAD's most recent launches included C3: Comic Creator Conference, which is produced in Southern California and Havana, Cuba. MAD also produces the UAS/Drones for Public Safety Conferences in Miami and LA.
In addition to owning a portfolio of events, MAD provides expert consulting services in the areas of large-scale events, conferences, special events, business development, sponsorship sales, group travel, and venue selection and management. Donato and partner Marty Glynn specialize in launching new events and projects.
Donato's previous position at Crain Communications involved the management of a portfolio of conferences and special events in the commercial insurance and risk management sectors, producing events such as World Captive Forum; Risk Management Summit; Cyber Risk Summit; Risk Manager of the Year; 40 Under 40 Brokers; Women to Watch; as well as ten+ years developing the pop culture event business for Wizard Conventions (Wizard World) nationally. In addition to producing events, Donato has been involved in exhibitor set-up and marketing for over twenty years, having produced exhibits for events such as San Diego Comicon International, Frankfurt Book Fair, New York Comic Con, RIMS, and many others.
Donato's skills include leadership, business development, budget planning and management, event planning, marketing, sales/sponsorship and operational expertise. She lives and works in Warwick, NY, and holds a Bachelor of Science degree from Marist College.