Speakers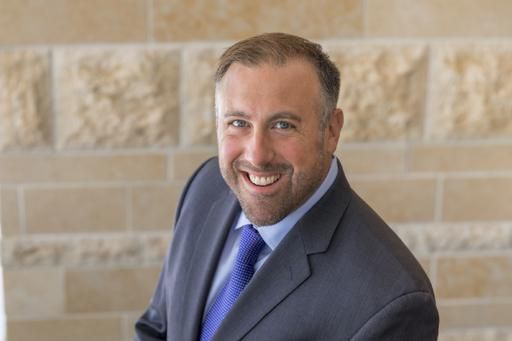 Mike Carlucci
EVP, Revenue and Customer Delivery
,
Clarion Events North America
Mike Carlucci began his career in events in 2001 at Reed Exhibitions and still today, his energy and passion for the events business is something that is impossible to miss. Currently in his role today as the Executive Vice President of Revenue & Customer Delivery, Mike leads the North American team on revenue growth through effective sales strategies, sales enablement and the sales experiences for our customers, and operational effectiveness.
Since joining Clarion in 2014, Mike has held a number of leadership roles including the Senior Vice President of Sales, North America. He is instrumental in building the team and company culture for North America and is a known as strong partner for all his collective teams.
In his role as EVP, Mike leads the North American team strengthening the Clarion's relationships with key corporate partnerships with our venue and service providers, always with an eye on what is best for the customer. Through his leadership with operations and exhibitor service, he truly is a champion for the customer and works tirelessly with his teams to understand the customers' needs driving a center of excellence for sales.
Prior to joining Clarion UX, Mike had a 13-year career at Reed Exhibitions where he rose to the level of Group Portfolio Director overseeing sales on a large portfolio of events including Global Gaming Expo, The Vision Expos, and BookExpo America (All Tradeshow 200 Events).
Mike attended Bentley University. He is married with two daughters and lives in Connecticut. His wife Laura and daughters Isabella and Stella spend their lives being entertained by this energetic, upbeat, and fun dad.