Speakers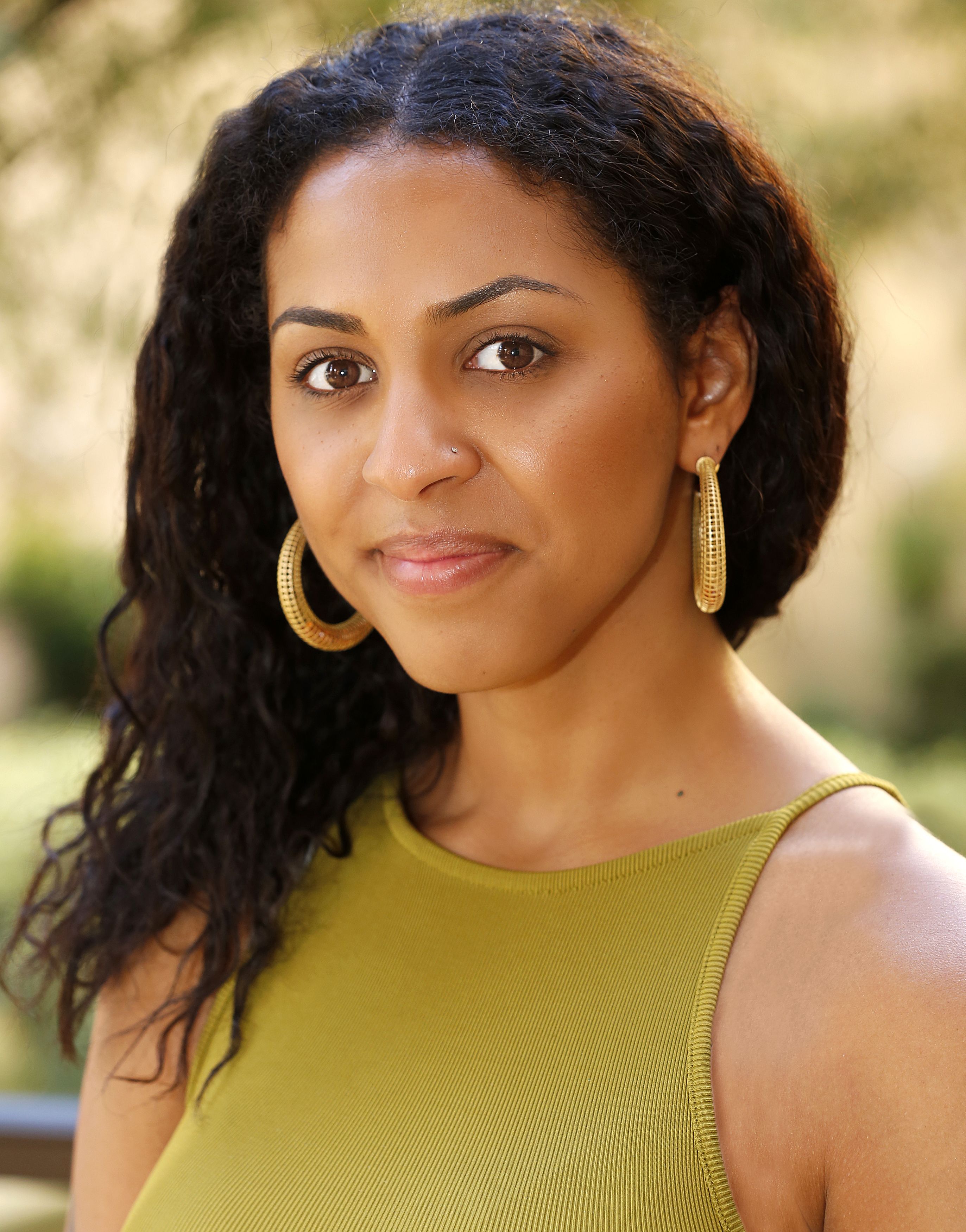 Morgan Amelia Miller
Sr. Account Executive
,
Emerald
Morgan Amelia Miller is the Senior Account Executive of COUTURE, the most prestigious designer fine jewelry and luxury timepiece event in the country. In her position, she spearheads the curation of the event's Design Atelier, which showcases the work of today's most exciting emerging talent, works with many of the event's heritage brands and oversees a team of international sales executives. Morgan has a keen eye for talent. She is a passionate advocate for the designers whom she represents and a champion of design on a global scale, infusing all aspects of her role with her core beliefs—community, integrity, creativity and empowerment.
In the summer of 2020, Morgan played a critical role in the formation of COUTURE's Diversity Action Council (DAC), which strives to be a catalyst for addressing the issues of systemic and institutionalized racism which has contributed to the lack of diversity within the fine jewelry industry. She was intimately involved in the DAC's inaugural mentorship program at all stages of its development and execution, from pairing mentees with appropriate mentors, to sourcing speakers for weekly education sessions, to an ultimate partnership with De Beers that allowed the mentees the opportunity to exhibit diamond capsule collections at the 2022 COUTURE show. Additionally, Morgan sits on the National Board of Directors for the Women's Jewelry Association (WJA) as chair of the organization's Diversity Committee, and she has participated in several panel discussions, podcasts and speaking engagements discussing issues surrounded equity, diversity and inclusion. Her anti-racism work extends to her personal life, where she is active on the leadership team of a community anti-racism group.
Morgan began laying the foundation of her passion for fine jewelry at a young age. She attended the United Nations International School before going on to study art at Sarah Lawrence College. Morgan cut her teeth in the art world, participating in the success of renowned galleries, before being recruited to work with a major fine jewelry brand. It was here that she discovered her love of fine jewelry.
After consulting with a number of jewelry brands, Morgan accepted a position with designer Satomi Kawakita before she began her tenure at COUTURE.
Morgan currently commutes to New York City from her home in the Catskills, where she lives with her husband and their vivacious dog, Otto.