Speakers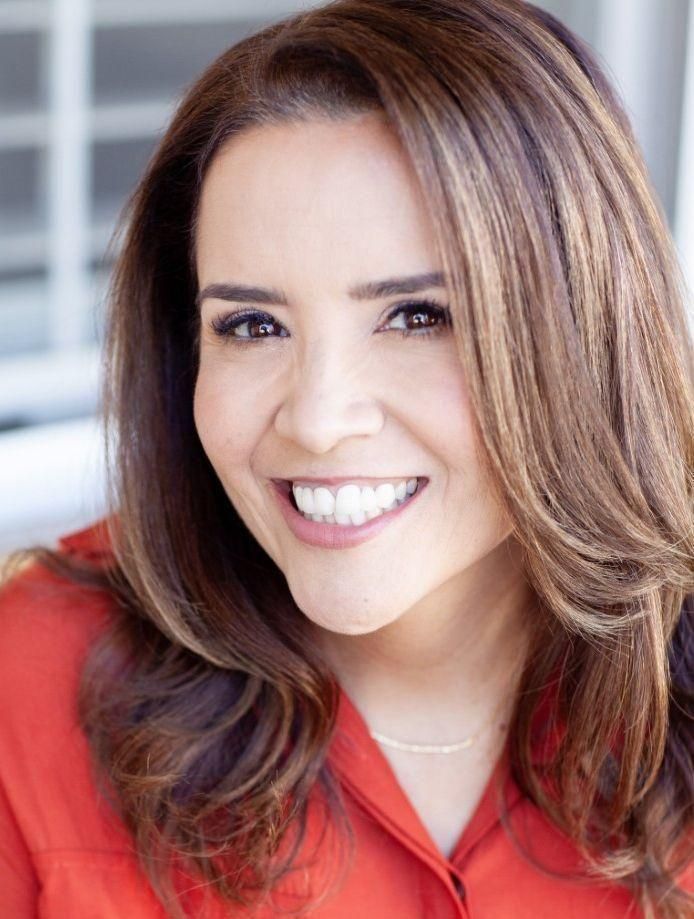 Nora Ellingwood
Founder
,
Nora Ellingwood Consulting
"Lead with respect, and you will flourish in all things." -Nora Ellingwood
Nora Ellingwood is an award-winning senior operations executive known for delivering best-in-class event experiences. As one of the most well-respected leaders in the events industry, she is known for her passionate commitment to deliver her client's vision and for her signature upbeat personality and can-do attitude.
First hired as a receptionist for MAGIC (later acquired by Advanstar, UBM, and now Informa Markets), Nora's enthusiasm, strong work ethic, and willingness to explore new opportunities took her from answering phones to overseeing operations for multi-million-dollar tradeshow events. Under Informa Markets, Nora directed countless large-scale events attended by thousands of people in Los Angeles, Las Vegas, and New York. She played an integral role in the company, continuously winning awards for her work and leadership. Most recently at the TSE Gold 100 Awards & Summit, Nora won the iconic crystal Grand Award for Largest Semi-Annual Trade Show of 2018.
In her next exciting career chapter, she launched Nora Ellingwood Consulting, making her extensive experience and constructive business philosophy accessible to anyone. Nora believes that empowering your staff is the first step toward building a strong, effective team. She creates an open, positive environment in which to build authentic, loyal relationships, foster collaboration, and ultimately result in a team that is truly enthusiastic about their common goal.
A true California girl, Nora grew up in Burbank in a fully bilingual family and is as comfortable speaking Spanish as she is English. With a lifelong passion for basketball and a more recent passion for wine tasting, Southern California provides the perfect setting to pursue these interests in the company of family and friends. She takes pride in watching the growth of the talented professionals in marketing, sales, and operations she has had the honor to mentor over the years. Her dedication to helping the youth of today achieve their goals inspired her to found CLIMB, an organization focused on providing life coaching to young adults. Nora credits her work ethic to her mom, the support of her husband, her mentors, her best friend, and the love of her two daughters.