Speakers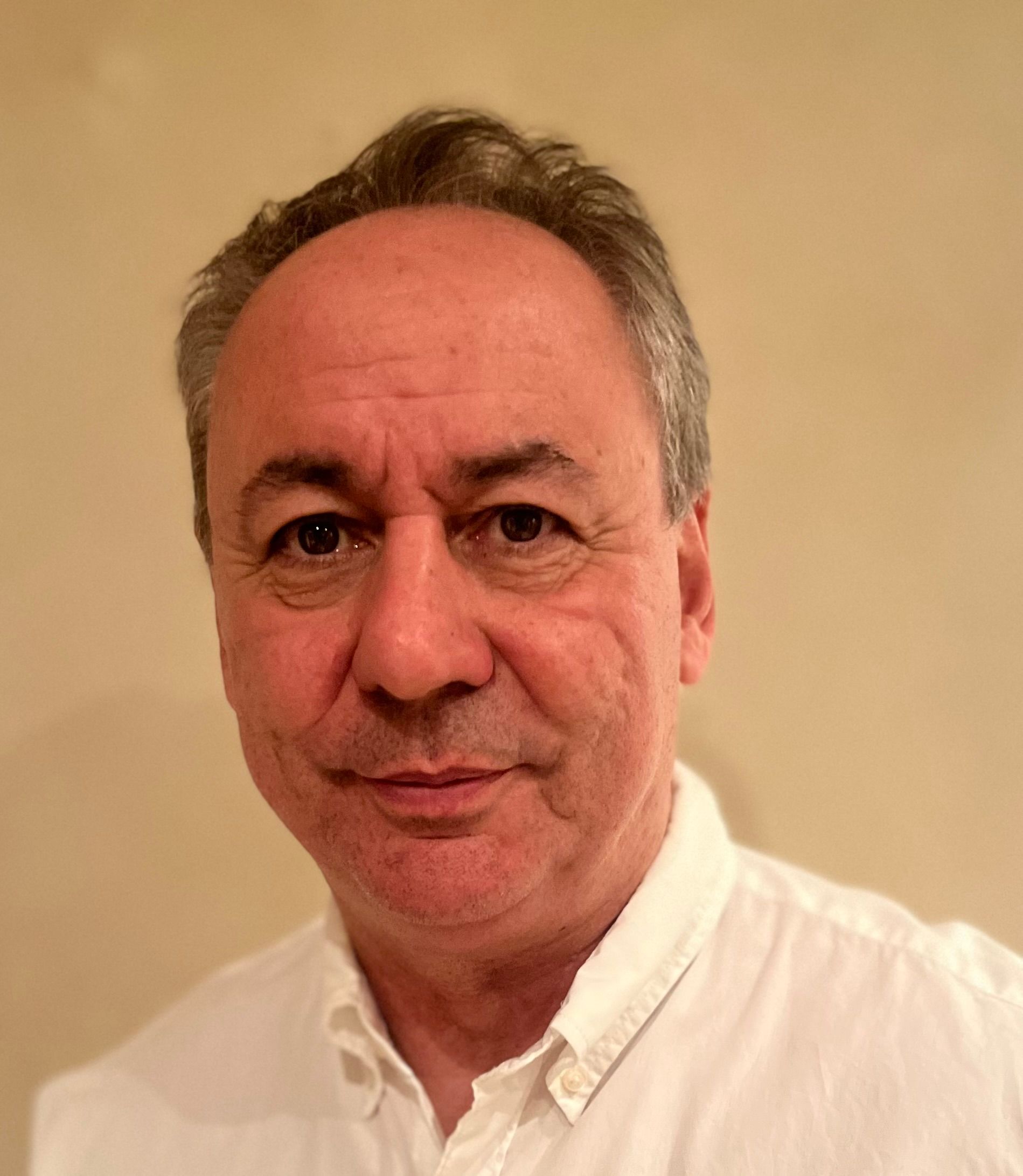 Steve Corrick
CEO N. America
,
Comexposium USA, Inc.
Steve Corrick joined Comexposium as Americas CEO in October 2016, based in Los Angeles. He took responsibility for the Digital Marketing and Security businesses, and more recently the Franchise portfolio.
Previously, Steve held several leadership positions at UBM including Senior Vice President and Portfolio Director of the Manufacturing Group and Vice-President of Sales for the Electronics Group.
In these roles, Steve was at the center of key strategic initiatives encompassing event launches, acquisitions, and key partnerships in events and media. He helped develop new events throughout North America and launched the Advanced Manufacturing Groups international business.
Steve is a graduate of Manchester University and began his event career at event organizer Andry Montgomery in London, prior to moving to California where has spent over 25 years.
He has considerable experience of the US and International B2B Markets, having worked in various sectors including technology, medical, food & beverage, art, and manufacturing.